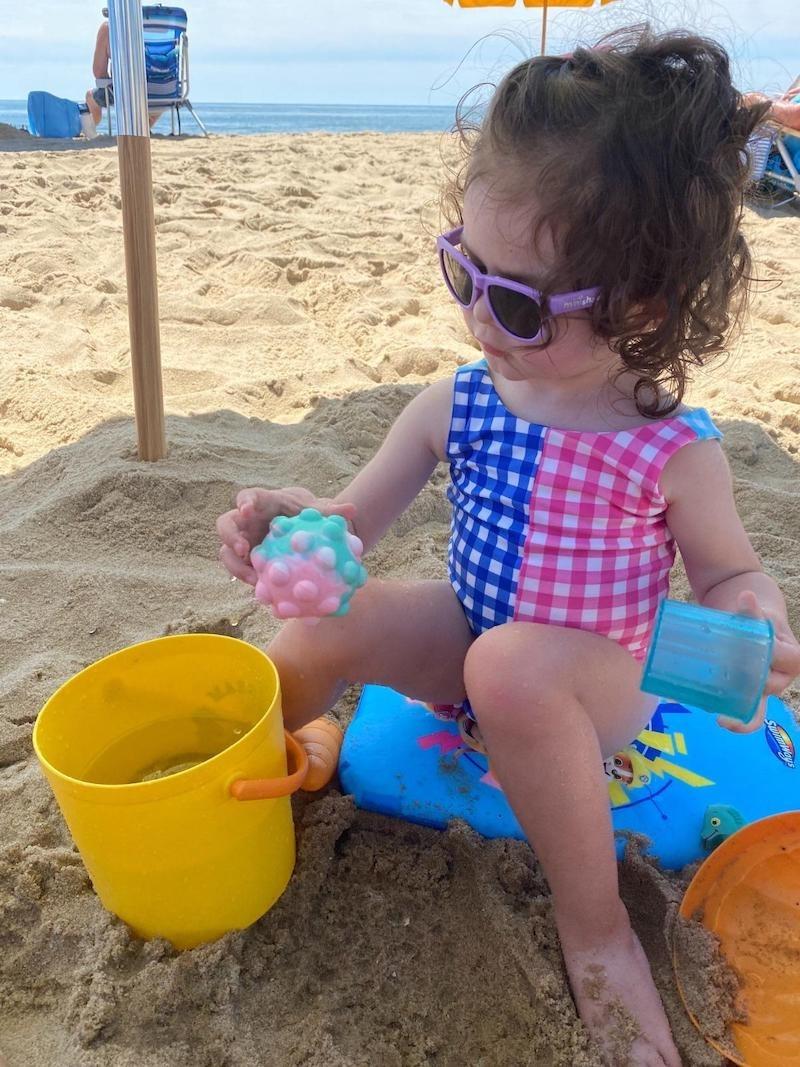 The Shoreline Difference...
Shoreline Properties has been representing the best vacation condo rentals in Ocean City, Maryland for over 40 years, making us one of the most experienced and well-established real estate management companies in the area. Our family-owned company operates 365 days a year, providing vacation rental condos, homes, and townhouses for you and your family to enjoy anytime of the year.
Many families have made Ocean City vacations a yearly tradition since they always offer enjoyment, relaxation, and time to reconnect with those you love. Come and bring your family or take a weekend at the Ocean City beach for yourself.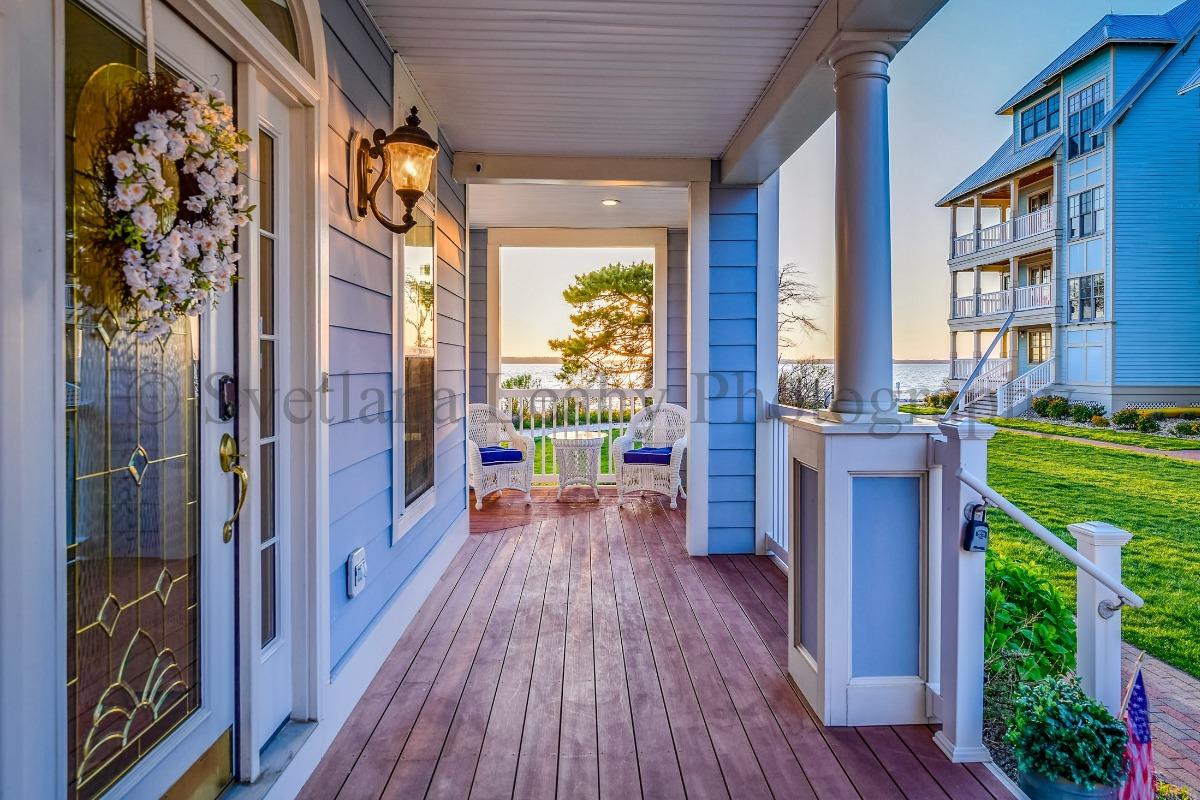 Sunset Island Rentals...
From family reunions to weekend getaways, the gated community at Sunset Island is a resort within a resort. Located on the bayside, Sunset Island has countless condos, townhouses, and single-family home rentals.
Choose your balcony view and spend your days enjoying all the exciting amenities this beloved community has to offer. Between free WiFi access, indoor pools and outdoor pools, private bayside beaches, a bar & grill, and more, there's so much to do at this popular family resort.
Condos have three bedrooms and two-car parking and the beach house rentals have five to six bedrooms and three-car parking. The midtown location places it near some of Ocean City's best attractions, including Old Pro Mini Golf and many great restaurants. Book your vacation with Shoreline Properties today!