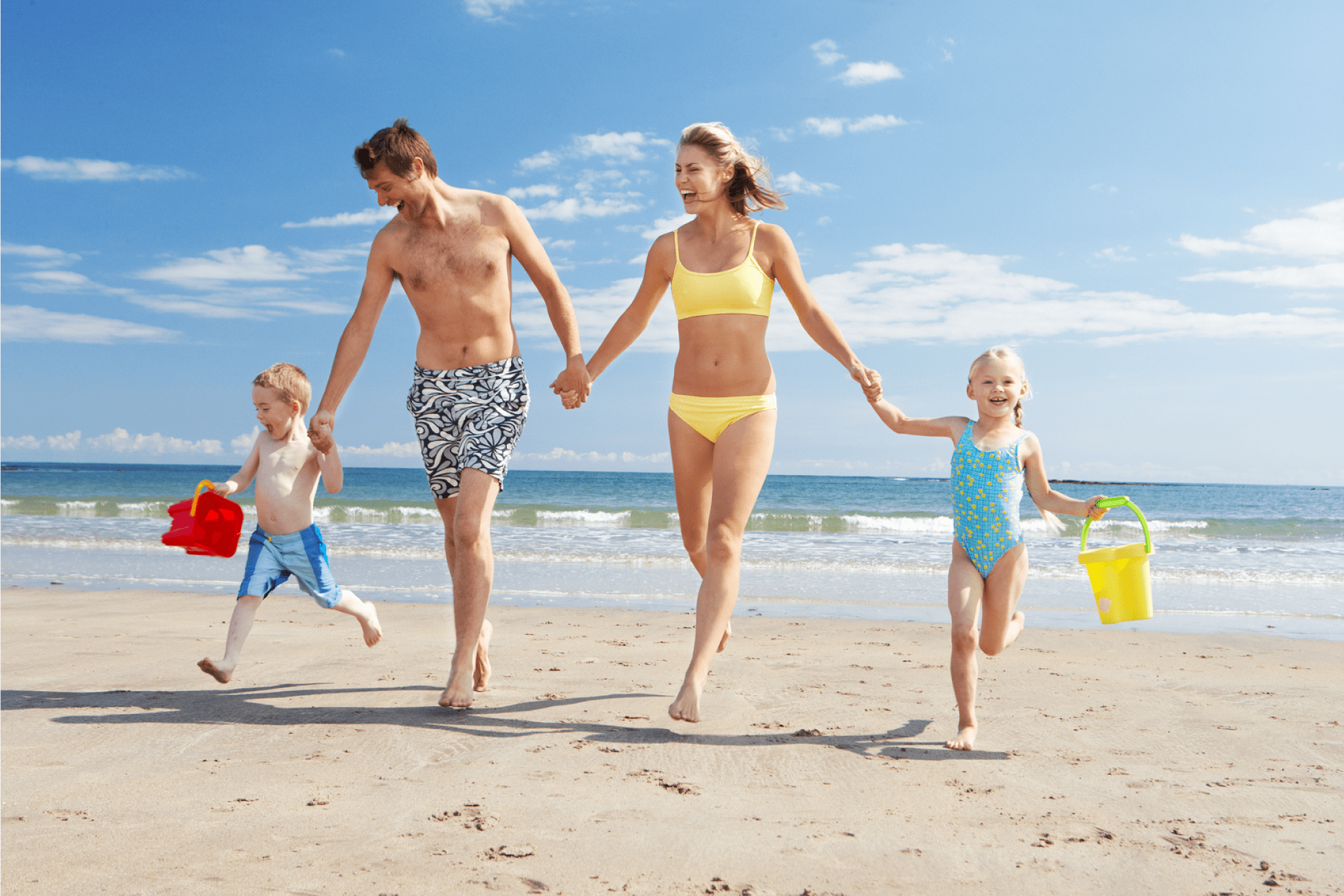 Vacation condo rentals book direct and save
With so many ways to book a vacation, why should you rent with Shoreline Properties? We offer services that other companies don't and do our best to give you a pleasant vacation experience. Our great services include:
1. Local Staff: Our office is located right in Ocean City and our staff is local. This means we are knowledgeable of our inventory and the different events and amenities Ocean City has to offer. Our dedicated staff can answer any and all questions you have about our rental properties and resort town.
2. Variety of Rentals: Shoreline has over 400 rental properties in our inventory, so you are sure to find a rental that is right for you. We offer full-week and mini-week/flexible rental periods. We have properties uptown, downtown, and midtown. Our rentals are located oceanfront, ocean block, bayside, and bayfront. From condos to townhouses to single-family homes, Shoreline has many fantastic rentals no matter the size of your family. We will help curate the perfect reservation for your needs.
3. In-House Maintenance: Our hard-working maintenance staff works daily in case you have any problems during your trip. We also work closely with local HVAC companies, plumbers, and electricians. No matter what the issue, we will resolve it for you.
4. Exclusive Travel Packages: We offer a convenient linen package, so you don't have to stuff your suitcases with sheets and towels. The package will be delivered to your rental property the day you check in and picked up after you check out. It's a hassle-free way to ensure you have the things you need.
Shoreline also provides each guest with a complimentary welcome package. These packages include small cleaning supplies and toiletries to help you get your vacation started the right way.
5. Save Money: Booking directly with Shoreline will save you money. Third-party websites charge you hundreds of dollars just to book on their website. With Shoreline, you're only paying for what you need.
6. Automated Communication: Shoreline Properties sends automated text messages and emails to each of our guests providing all the information you'll need regarding your reservation, the check-in process, and more. You'll never have to worry about where to find information.
7. Early Bird Reservations: We provide each guest with a comment card, allowing you the opportunity to request an advance reservation for the same rental property next year. As our property owners return their annual rental contracts in the fall, we hold your requested week until the end of the year free-of-charge. Some owners give discounts to repeat tenants, so keep an eye out for those exclusive offers.
8. Flexible Check-In: Our check-in is at 3pm every day. However, if your property becomes available early, we will send you a text message to let you know.
Shoreline Properties is proud to say we are the only rental company in Ocean City that stays open until 7 pm on Friday-Monday during the summer season. If you are going to arrive after closing, we have a lockbox where you can pick up your materials after hours. It's never too late to check in with Shoreline Properties.

"My family has been doing business as a property owner with Shoreline for over 20 years. There are several members in our partnership so I only have a few 'in-season" weeks each year. Many agencies will not even list my property but Shoreline has never complained about the effort it takes for little payout. AND these weeks vary every year so we had to re-visit it every Spring. Through the year, they are called on for emergencies and maintenance folks to supply keys, information, etc... and they are always helpful. They are a real family business and when my mother died, I took the time to write to the managers and thank her for many years of friendship and good business. Our pool and door keys change constantly and there has never been a single incident where they did not provide the correct keys."
Thank you Shoreline Properties for many years of great rentals and for taking great care of our unit.
Tom P
"We have had many very good seasons with Shoreline Properties and are always grateful to management and the staff for responding to all our problems and solving them."